What does the GGN label stands for?
The GGN label stands for certified and responsible agricultural production and provides guidance to consumers in their day-to-day grocery shopping. For every product that bears our logo, consumers can check where, say, the tomato they just bought, was grown. Using the 13-digit number on the packaging, they can look up the origin of the product and what the producer's farm looks like while they are still at the store.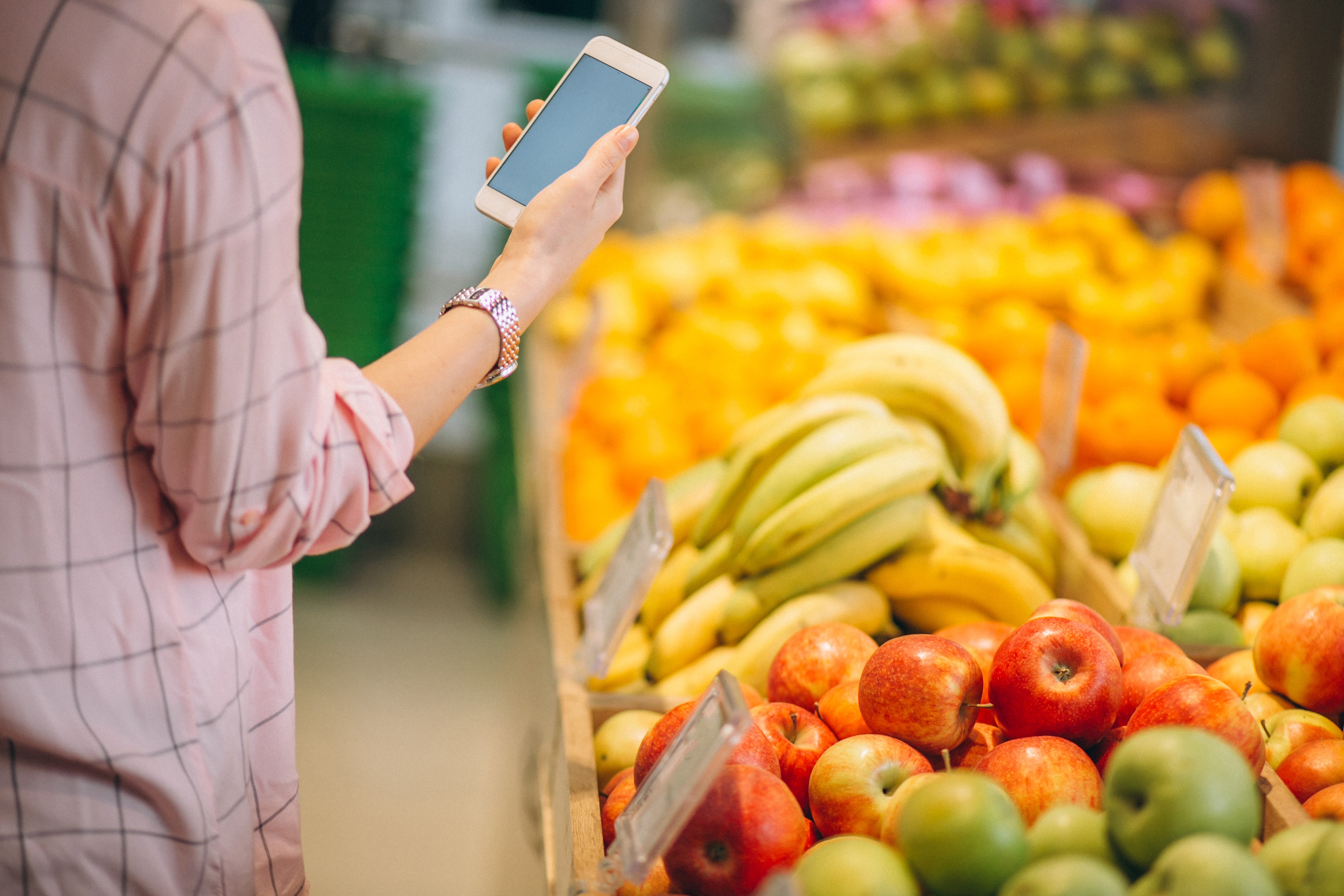 This creates a maximum of transparency for consumers. For us, transparency is at the heart of the label. Because consumers can only make rational purchasing decisions if they know where a product came from. We promote transparency on several levels. The transparency we require from our producers is transferred to the GGN label, because our entire certification process is transparent as well. Find out more about transparency here.
What makes our label so unique?
The GGN label is unique for two reasons.
Firstly: We follow a holistic approach. This approach covers almost all aspects of agricultural production. Our standard provides control points in every relevant area to ensure good agricultural practices. These control points are the basis of our holistic approach, covering as many steps in the supply chain as possible. The individual control points have the following purposes:
to ensure food safety,
to protect the environment and conserve resources,
to improve working conditions such as health and safety as well as social concerns for workers on the farms,
to promote animal welfare,
to make every step in the supply chain transparent.
As a result, they provide guidance on good agricultural practices to producers around the globe. Inspections are performed annually by independent certification bodies. These are external organizations that operate around the world. Find out more about our control points here.
Secondly: The certification bodies are also inspected. We have an integrity program in place to ensure independence, fairness, and integrity of the certification and inspection processes and thus the label awarding process. This program, CIPRO (Certification Integrity Program), is pioneering: It is the first of its kind in food certification, and it is designed to ensure consistent application and implementation of the standard worldwide. It acts as a feedback mechanism that serves the ongoing improvement of the GLOBALG.A.P. system in all its aspects. CIPRO sets up a continuous process of quality assurance, improvement, and transparency. This includes inspecting the GLOBALG.A.P. approved certification bodies, providing expert knowledge on crisis management in the food sector, as well as technical support and trainings. Find out more about CIPRO here.
The following diagram provides an overview of the control points: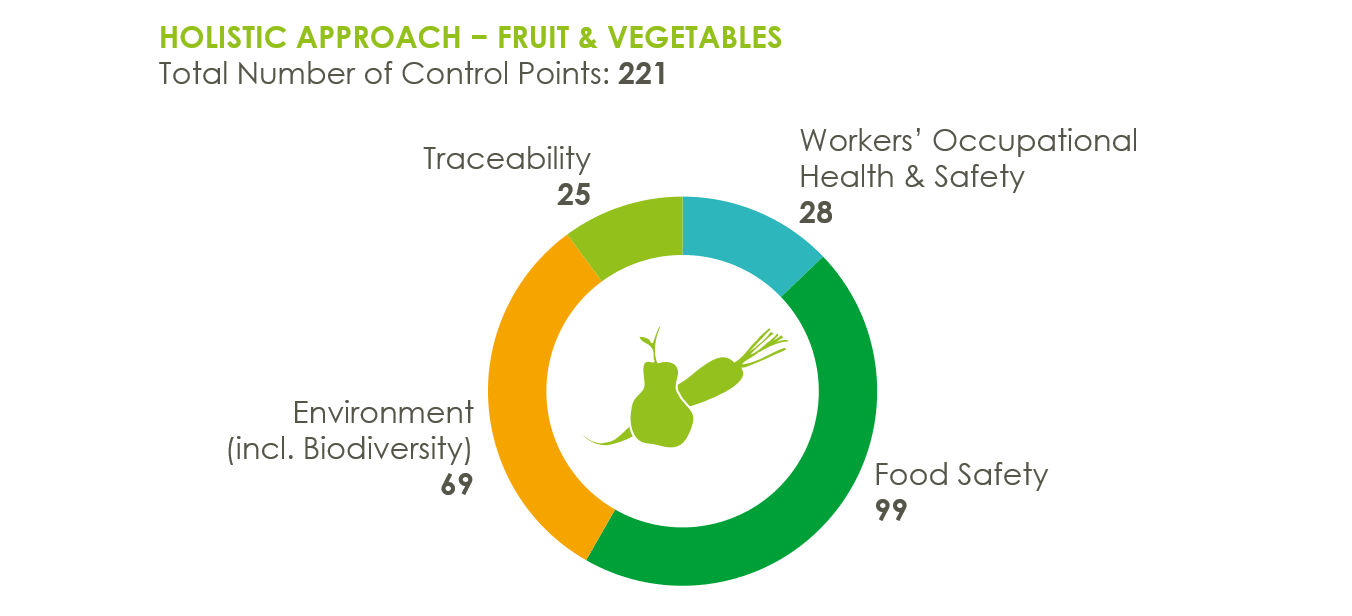 Who can use the GGN label?
All over the world, producers can let someone take a close look at their farms and adapt their methods to comply with our standards. This is done by independent inspectors. We then confirm that the inspection has taken place for consumers.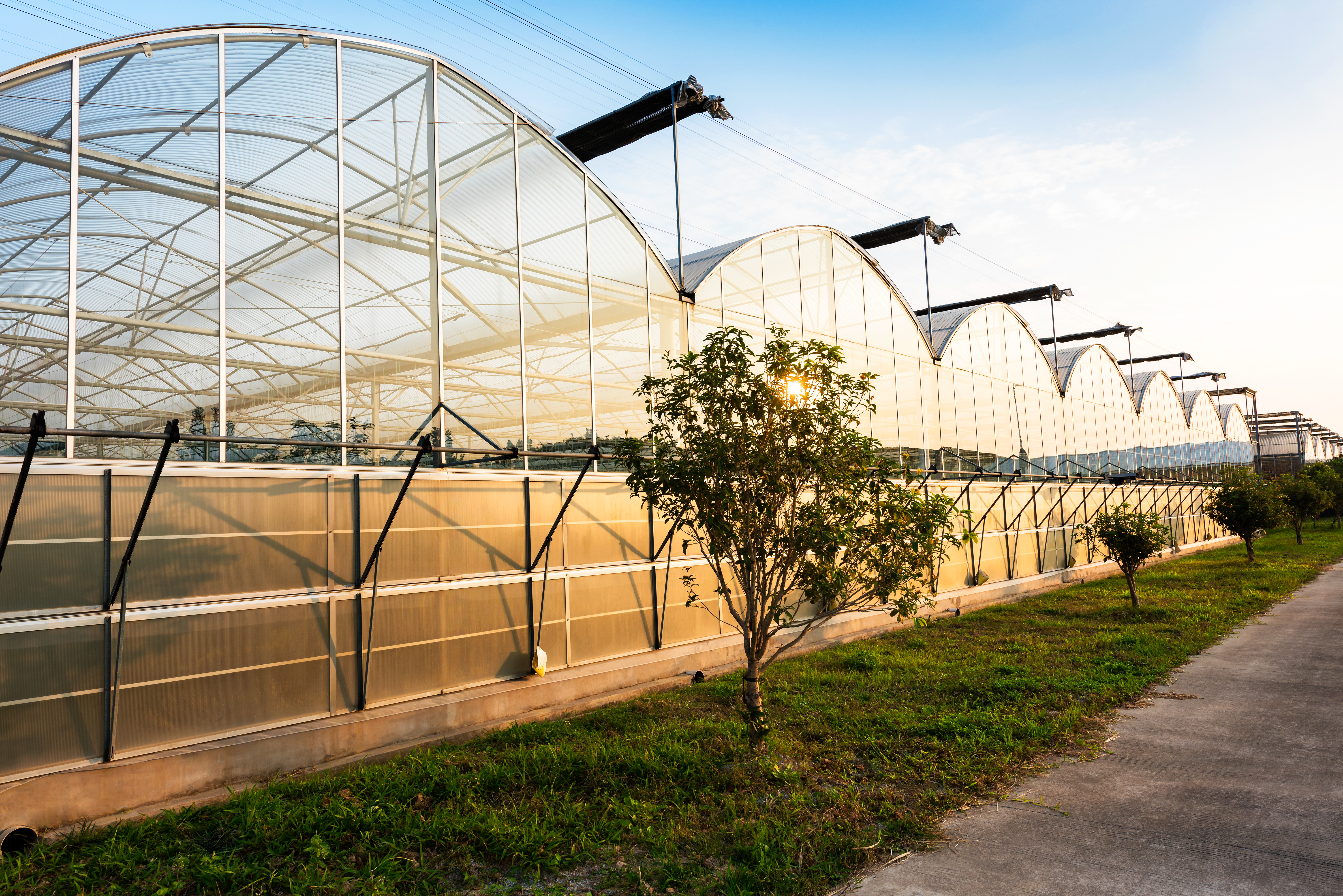 We award our label to individual producers. Producers can also form a producer group in order to achieve certification together. This is often done by smaller farms for whom individual certification would not be cost efficient. The option of group certification makes it attainable for these farms. In fact, the majority of certificates are issued to producer groups. This applies to all areas of agricultural production. For instance, an apple farm can be certified just as well as a farm producing onions. The producer profiles are available on our website.
What do we do?
The GGN label is a consumer label based on an internationally recognized standard for agricultural production. Our goal is to promote safe and responsible farming, which benefits producers, retailers, and consumers around the globe.
In short, we formulate rules and create a checklist for independent certification bodies to use in annual farm inspections. This happens in coordination with all stakeholders, including producers, retailers, and NGOs. The GGN label shows consumers that this inspection has been performed. In addition, we assess the entire supply chain from the producer all the way to the point of sale.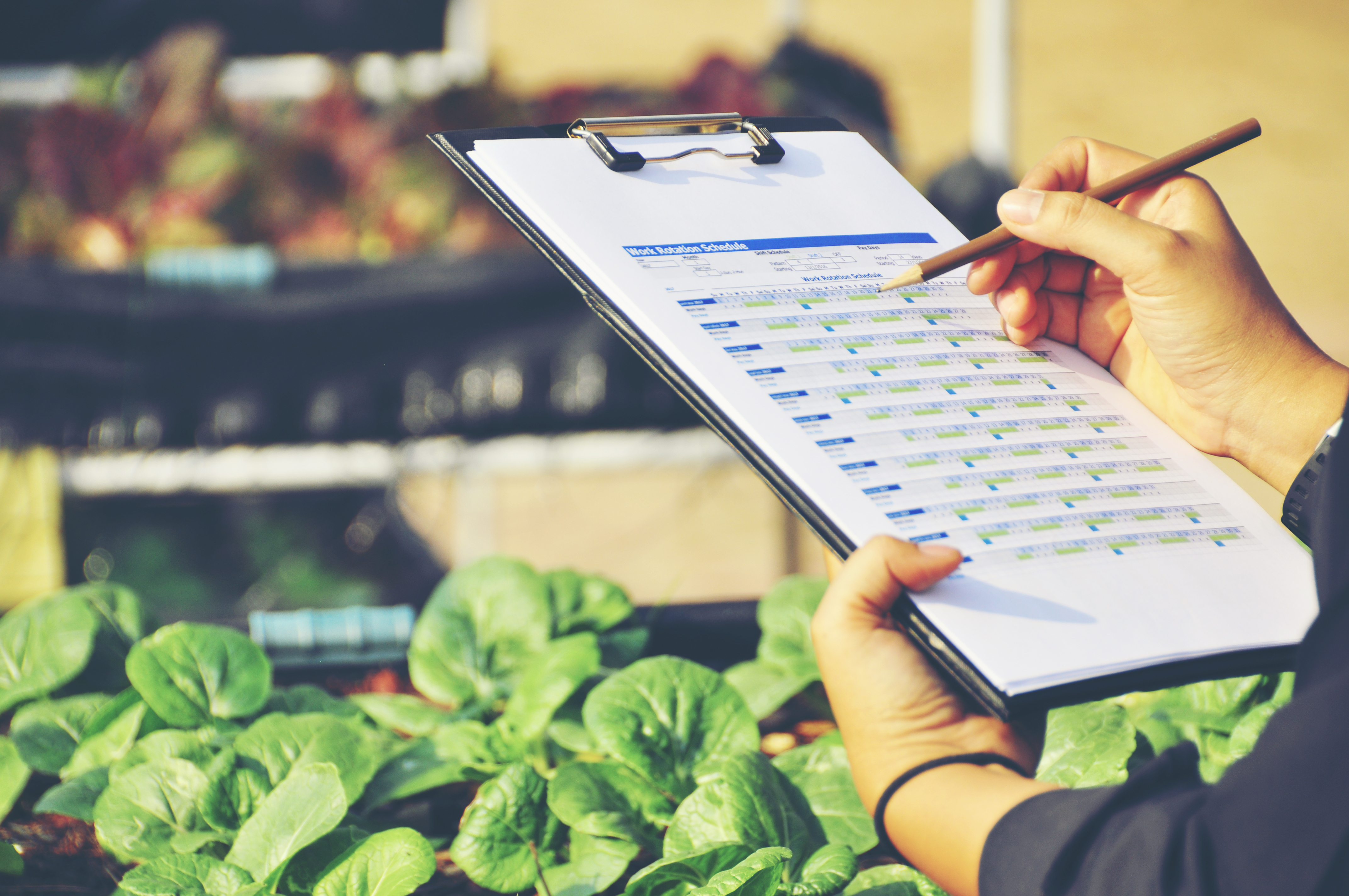 Our GGN consumer label is based on the GLOBALG.A.P. IFA Standard, also known as the Integrated Farm Assurance Standard. This standard covers good agricultural practices for all forms of agriculture, as well as aquaculture and floriculture. It also includes additional aspects of food production and the supply chain, such as the Chain of Custody Standard or the Compound Feed Manufacturing Standard. Our standard also requires increased efficiency in production. It also helps improve revenue and reduces waste of vital resources. In addition, it requires a general approach to agriculture that lays the groundwork for best practices for future generations. Find out more about the IFA Standard here.
What exactly is a standard?
Standards serve to consistently assess farms - in our case, agricultural farms - according to specific criteria. These criteria continuously evolve and are based on the latest requirements for responsible production. Our standard is a living, constantly evolving document, which is revised and republished on a regular basis. That way, we ensure that our standard always reflects the latest requirements.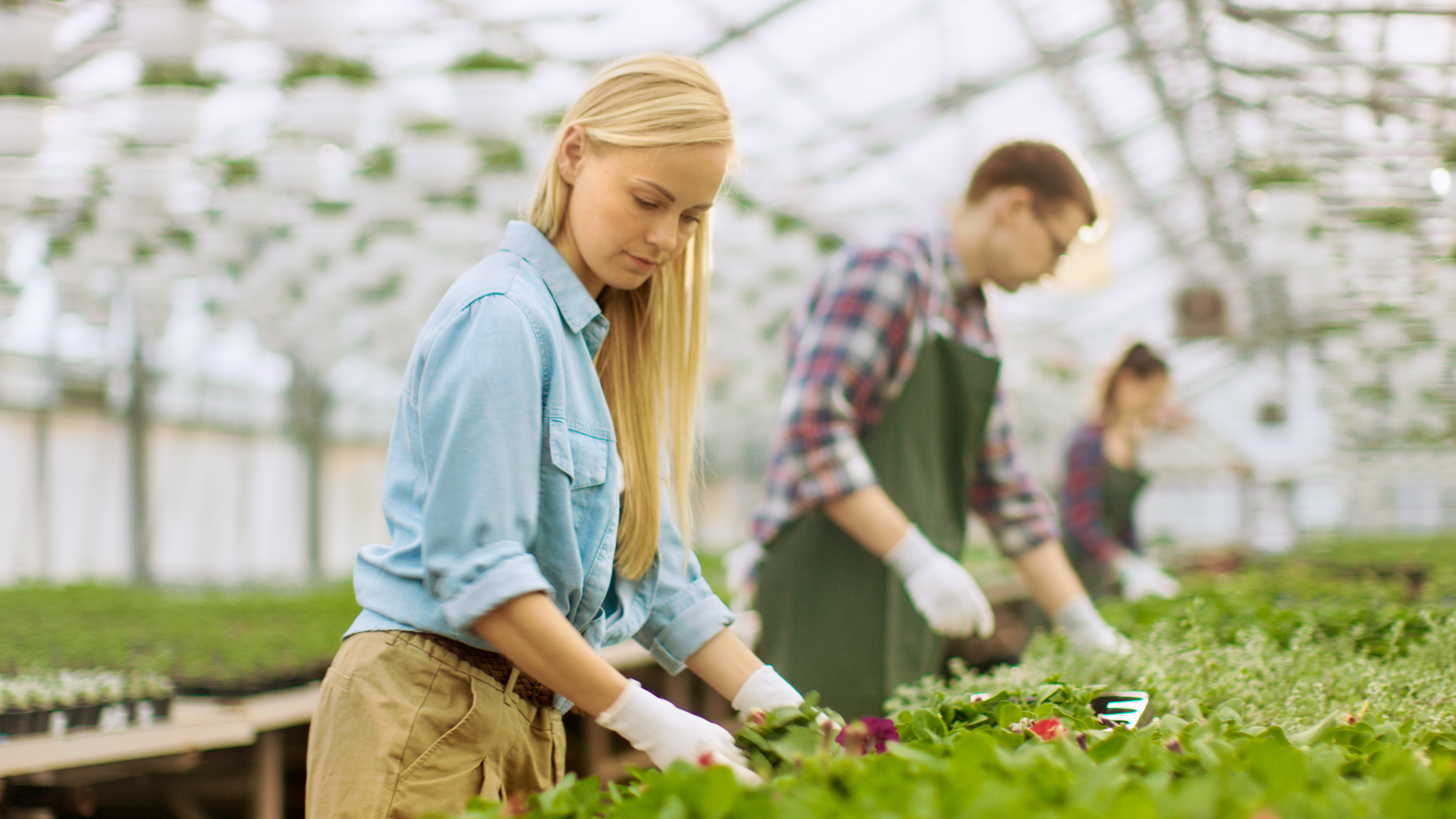 The certification system is made up of several interlocking mechanisms which ensure the proper development, implementation, improvement, integrity, transparency, and harmonization of our certificates. Find out more about our standard here.
How do we set our standard?
Our standards are the result of a transparent and independent development process based on close collaboration and communication among all parties involved, such as producers, retailers, and NGOs.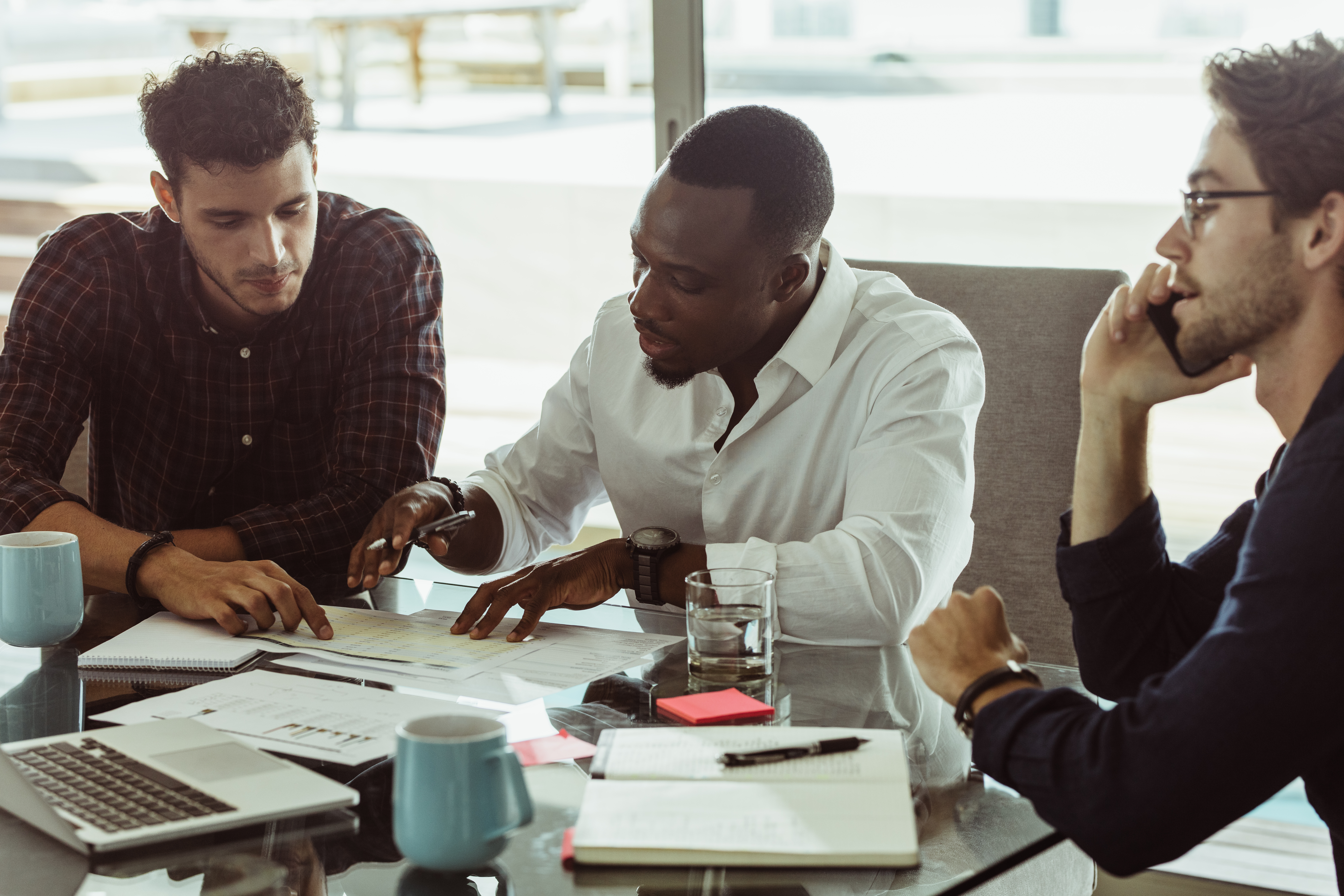 This process involves several steps. First, a technical committee defines the basis for the standard in a draft. This committee is formed by GLOBALG.A.P. members, including producers, traders, retailers, and food service industry representatives. Committee members are elected by their peers to represent their interests during the development of the standard.
Each standard draft is published and discussed with other stakeholders such as NGOs and political bodies in order to refine and improve it based on external feedback. Once a standard clears this critical stage, it is published as the current version. Find out more about our technical committees here.
How do farm inspections work?
More than 2,000 specially trained inspectors and auditors work for more than 155 approved certification bodies, which certify production processes of over 200,000 producers in more than 135 countries on 5 continents for more than 700 products.
Once every year, GLOBALG.A.P. certified farms are visited by independent inspectors to verify their compliance with the standards applicable to their farming activities. For instance, a farm producing apples has to fulfill different requirements than a farm producing tomatoes. Additional unannounced inspections are performed by a trained team.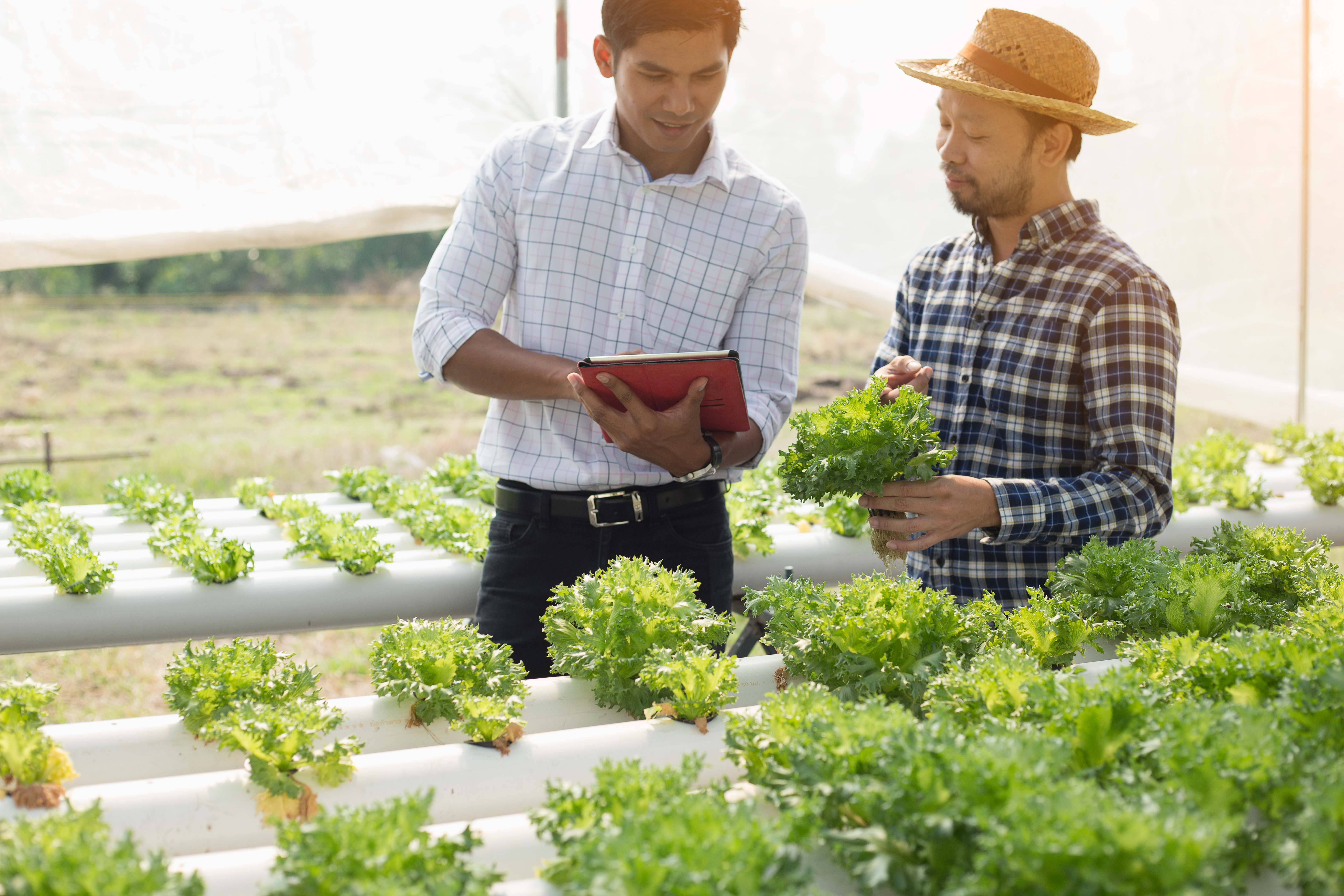 Thanks to our extensive network of independent certification bodies all around the world, we can ensure that our standards are followed and implemented consistently across all GLOBALG.A.P. certified farms. In turn, these certification bodies are inspected and improved via our integrity program, CIPRO (Certification Integrity Program). Find out more about our integrity program here.
Why do we do this?
We believe in the right to safe and responsibly produced food for every generation on this planet. That means we have two unshakable core principles.
Firstly: Food must be produced in a safe and environment-friendly manner protecting humans and animals.
Secondly: Every consumer has the right to know where and how their food was produced and how it gets to where they are.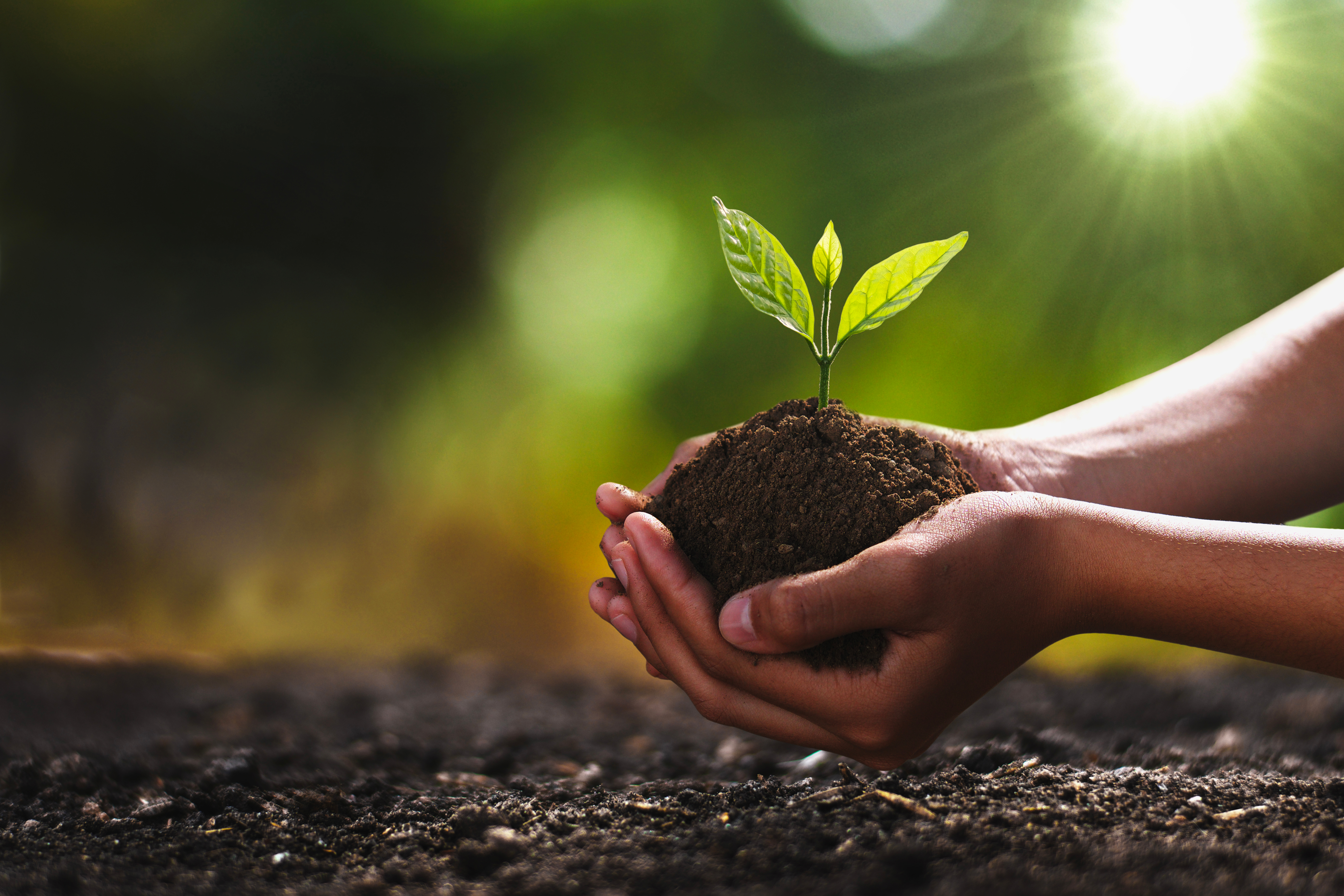 Why do we care about people and the environment?
As a label, we specialize in conventional agriculture and food production. Worldwide population growth presents us with the challenge of responsibly producing larger quantities of food. We consider this our goal and our mission, which is also why our standard supports the UN goals for sustainable development. If you would like to find out which control points reflect this, you can find out more about the sustainable development goals here.
Why does transparency matter so much?
We believe that food production should not be a secret. To help you enjoy consuming food and other goods with a clear conscience, we show what happens where and how. That is why the GGN label means more autonomy for consumers. Everything we do is geared towards transparency. Transparency builds trust, which makes it a cornerstone of consumer awareness.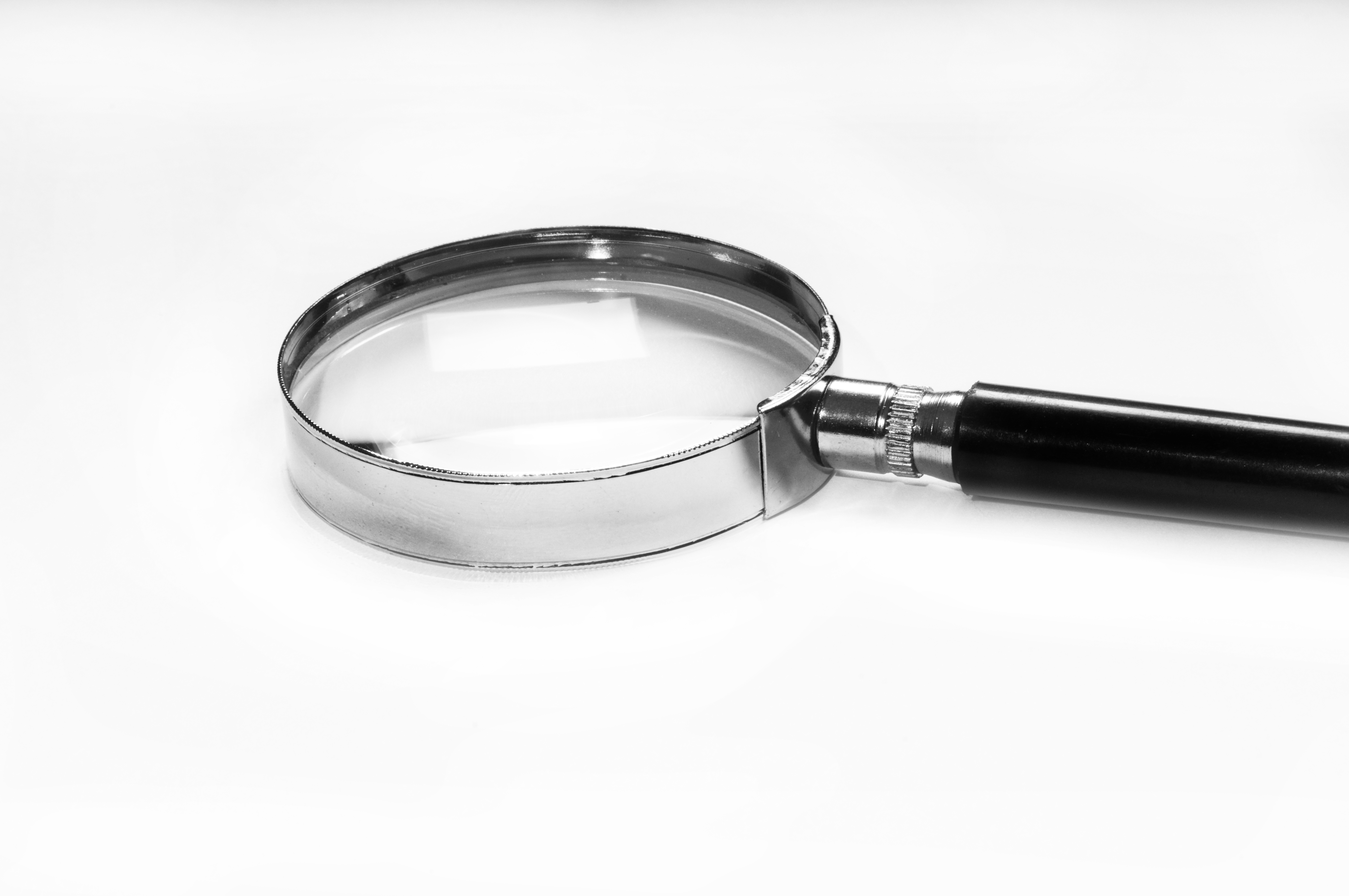 We promote the dialogue between producers and consumers in order to lay a foundation for modern, conscious, and responsible production. Every person and mechanism involved in the production and labeling process is given a face, which makes them more accessible to consumers.
Today, food production is no longer a matter of one farm directly supplying its products to retailers or consumers. In conventional food production systems, the individual steps in the value chain are usually not performed by the same entity. This makes it difficult for consumers to figure out who was involved in producing their food. We are committed to make each step along the way to the finished product visible for everyone.
To achieve this, we build trust and transparency on two levels: On the level of production, and on the level of our standard. Consumers can not only trace where and how a product was made, but also how our standard is developed. Find out more about transparency here.