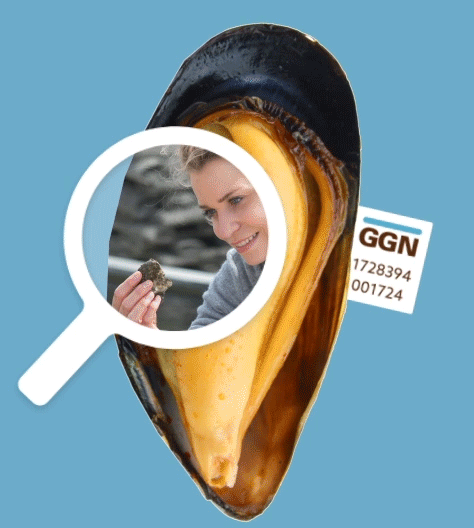 Magazine
Aquaculture in Europe
Latest FAO statistics show 9 countries in Europe produce 85% of all European fish and seafood from aquaculture.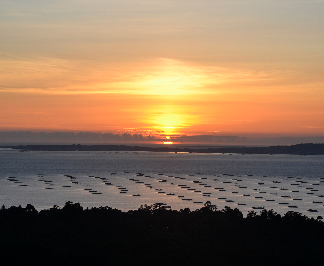 Aquaculture in Spain
Spain is the number one country in the European Union regarding production quantity of aquaculture products.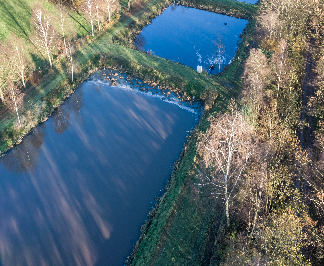 Aquaculture in Germany
Our "Worldwide Aquaculture" articles provide insight into the different forms of aquaculture around the world. But what about aquaculture in Germany?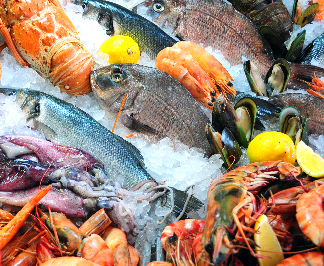 Deep Frozen vs. Fresh Fish
There are many who prize fresh fish over frozen fish in the grocery aisle, but cannot really articulate why when asked.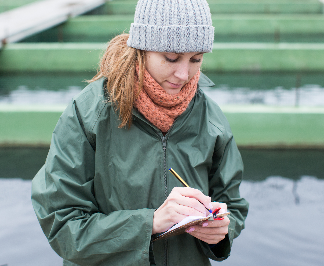 Women in Aquaculture
Every year on March 8th, we celebrate International Women's Day. On this day we pause to recognize the contribution women make in our lives socially, economically, culturally and politically.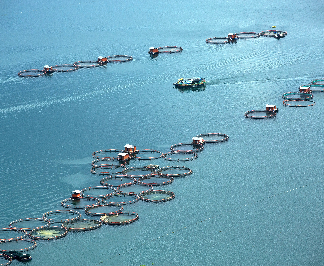 Aquaculture in Indonesia
As a tropical archipelago comprised of over 17,000 islands, Indonesia is naturally suited for aquaculture.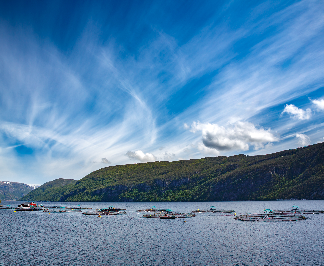 Aquaculture in Norway
With nearly 101,000 kilometers of mainland and island coastline, Norway has a strong connection to the sea. Indeed, the Norwegian Seafood Council says, Norway is "a country defined by the sea".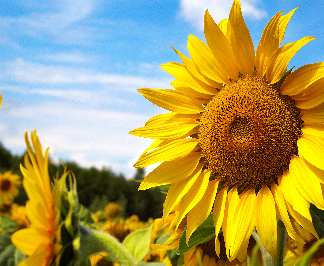 7 Flowers for a Colorful Garden from Spring to Fall
Have you been disappointed with your flower beds this year? Did yours peak too early, and now you're missing that late summer bloom? Here are seven of the best flowers to plant the entire warm season.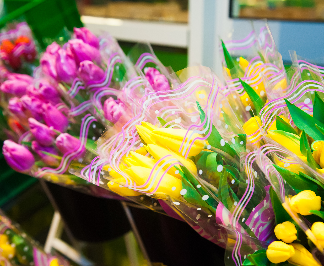 Supermarket Flowers: From Farm to Vase
Supermarkets usually place flowers right at the entrance to make an attractive burst of color and freshen up the look of the store. But flowers are not just for decoration.